PRX Glow Peel (PRX-T33) in Woodlands TX
Our latest addition to the chemical peels collection is a Perfect Intense Liquid, applied with a specific technique, which provides immediate aesthetic improvement and deep skin hydration.
This formula has been tested over the years and proven to deliver great results reducing facial wrinkles, stretch marks, and decolletage.
This product is unique because it combines the effects of H2O2 and a high concentration of TCA for effective skin beautifying.
PRX Glow Peel (PRX-T33) | Before & After
With over two million applications performed in cosmetic medicine clinics and by dermatologists all around the world, the results do not need to be described: let us show them to you.
The skin of these women and men is the living proof of what this chemical peel can do for you, too.
Eye | 6 Sessions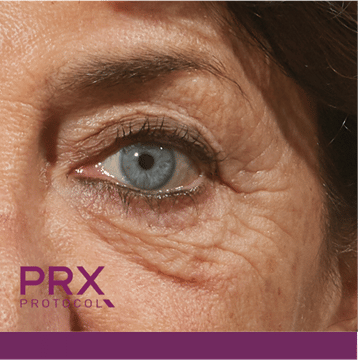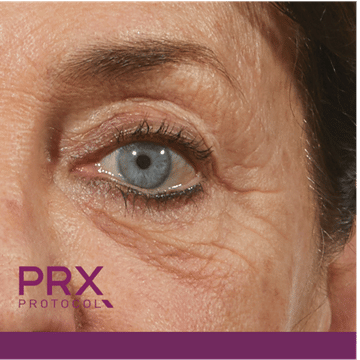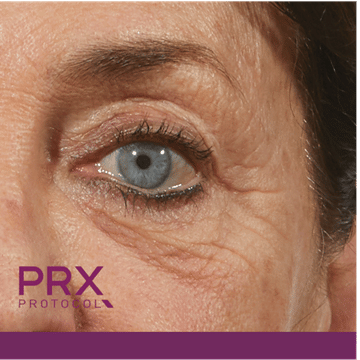 Lip Outline | 6 Sessions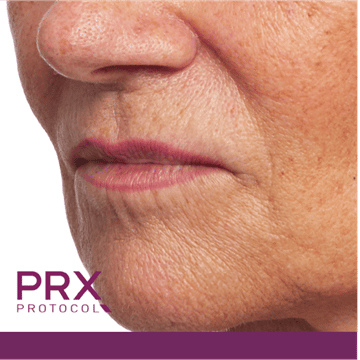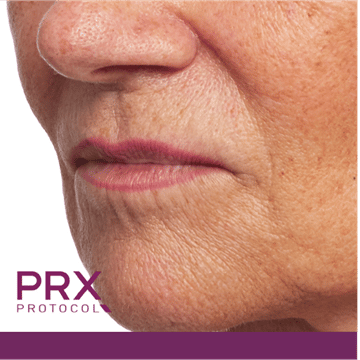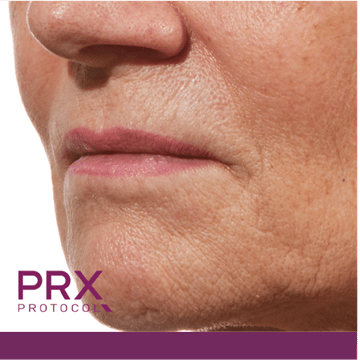 Nasolabial | 6 Sessions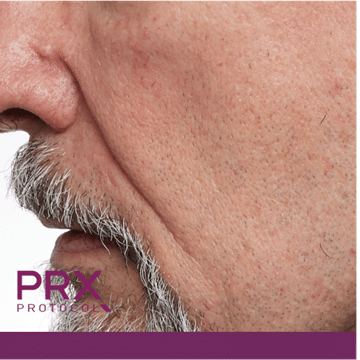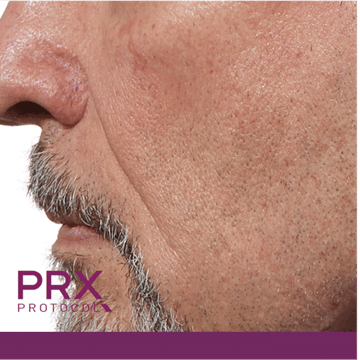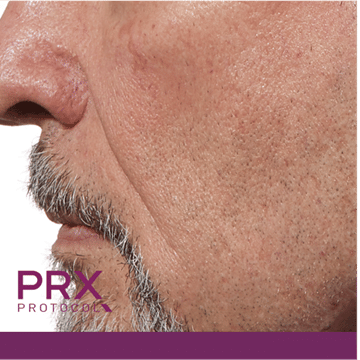 Décolletage | 6 Sessions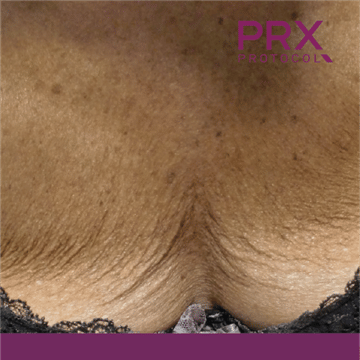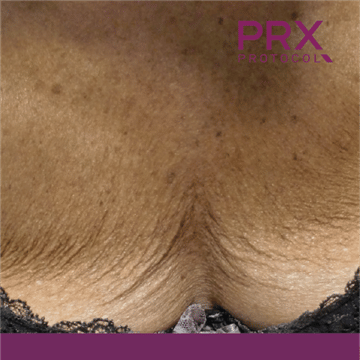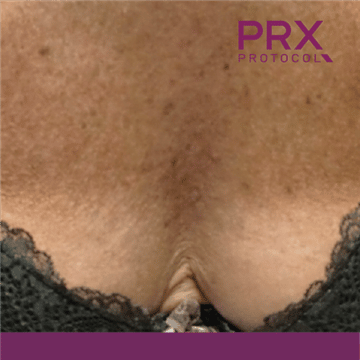 Face wrinkles and line of expression | 5 Sessions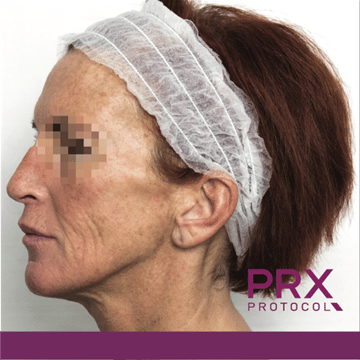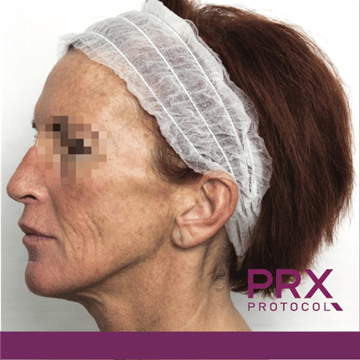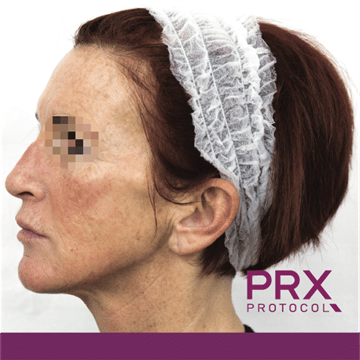 Stretch marks | 6 Sessions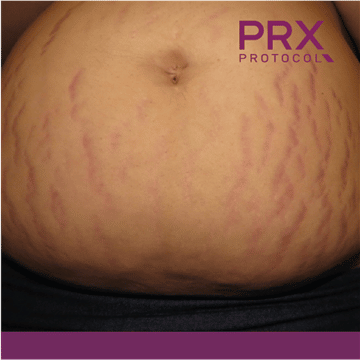 Hear what people are saying about us. Read the amazing reviews and testimonials from real-life patients we help every day. Woodlands Wellness and Cosmetic Center amazing anti-aging treatments are nothing short of life-changing.
I've been seen Dr Sakina Davis for about 15 years now, she is very professional and spends enough time with you to treat the 'whole you', everything is connected and balancing hormones helps to treat and prevent many conditions. Her experience with bio-identical hormones proved invaluable for that particular stage of my life when I needed it the most. She is always up to date with new treatments coming up and this cutting edge medicine she practices has helped, also, with my back pain issues, allowing me to avoid a fusion surgery and still be able to function. Her staff is super efficient, nice to deal with and first class. AAA+

I've been seeing Dr. George for 10 years and absolutely love him and the staff. He always has your best interest at heart and does everything possible to achieve your goals and produce positive results. Wouldn't go anyplace else for my cosmetic needs!

This has been one of the most rewarding experiences I have ever had in a medical setting. The doctors and staff are the most professional, personable, and talented providers I have met. The results are phenomenal and went way beyond my expectations. I can honestly say that the value of the services have been fantastic and I would do it all over again...but I do not need to because it was done right the first time. :). I highly recommend Woodlands Wellness & Cosmetic Center!