Body Composition Test with InBody 570


Take Fitness to the Next Level with Body Composition Analysis
How are you tracking your fitness progress?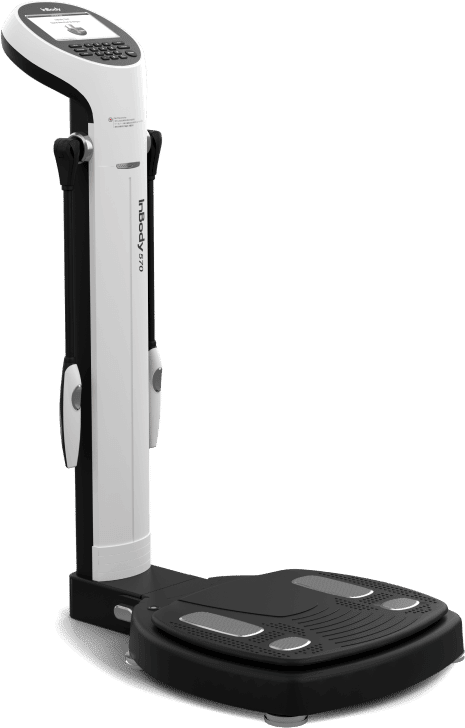 Weight loss can be an important method in trying to live a healthier lifestyle.
Oftentimes we use a bathroom scale to help us track how much weight we're losing.
But doesn't it seem like that new diet or exercise you've been trying only helps you lose weight temporarily and sometimes you end up gaining even more weight?
Doesn't it feel like nothing is really working out the way you had expected? That's because your bathroom scale is misleading.
Ditch the scale.
Your weight is made up of muscle, fat, and water. The key to effective weight loss is losing excess body fat, not overall body weight.
Weight loss is not the same as fat loss. Instead of tracking how heavy you are, use body composition analysis to track how healthy you really are.
Body composition analysis is key.
Body composition analysis refers to measuring your body composition, generally known as your body muscle, fat, and water.
Instead of focusing on a single number on your scale, body composition analysis allows you to focus on losing body fat and gaining muscle while retaining the proper amount of body water in specific areas of your body.
Body composition analysis is the key to tracking and maintaining effective weight loss. Lose weight smarter, healthier, and happier like never before.
Take control of your health.
The InBody 570 accurately measures your body composition in less than 45 seconds and prints out a results sheet which lists out your body composition components, tracking your progress over time. This device shows you key components of your health like your:
Skeletal Muscle Mass
Percent Body Fat
Body Fat Mass
Basal Metabolic Rate
Visceral Fat Level and more!
Take your InBody Test every 2 to 4 weeks to continuously monitor and improve your weight loss. Receive a free consultation with every InBody 570 Test. See how body composition analysis can help you lose weight smarter and more effectively.
To learn more about InBody devices, visit www.inbody.com.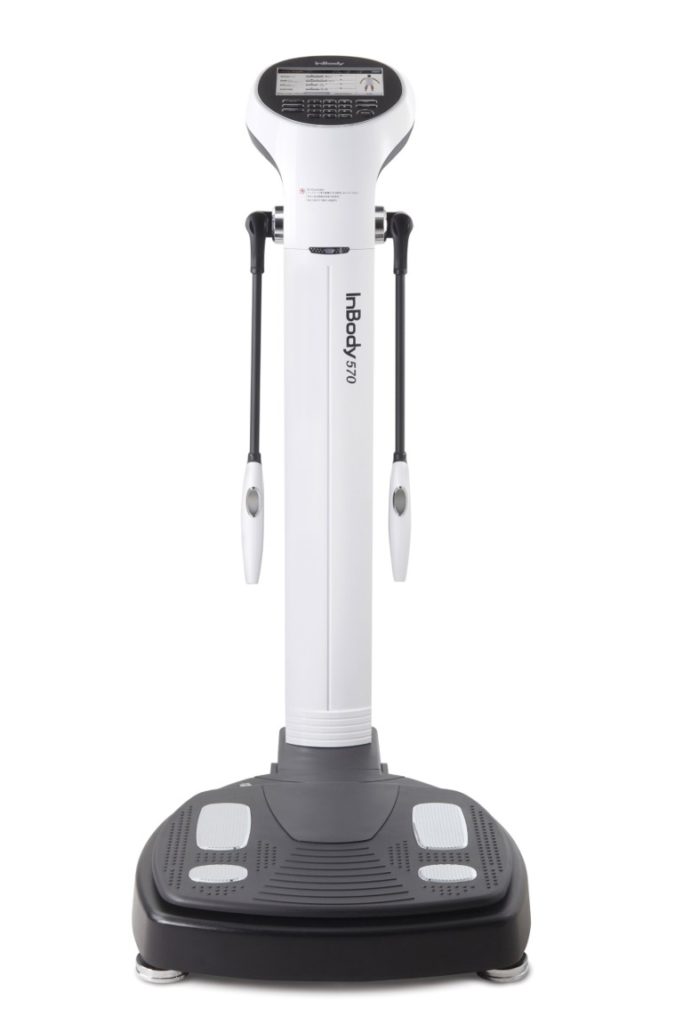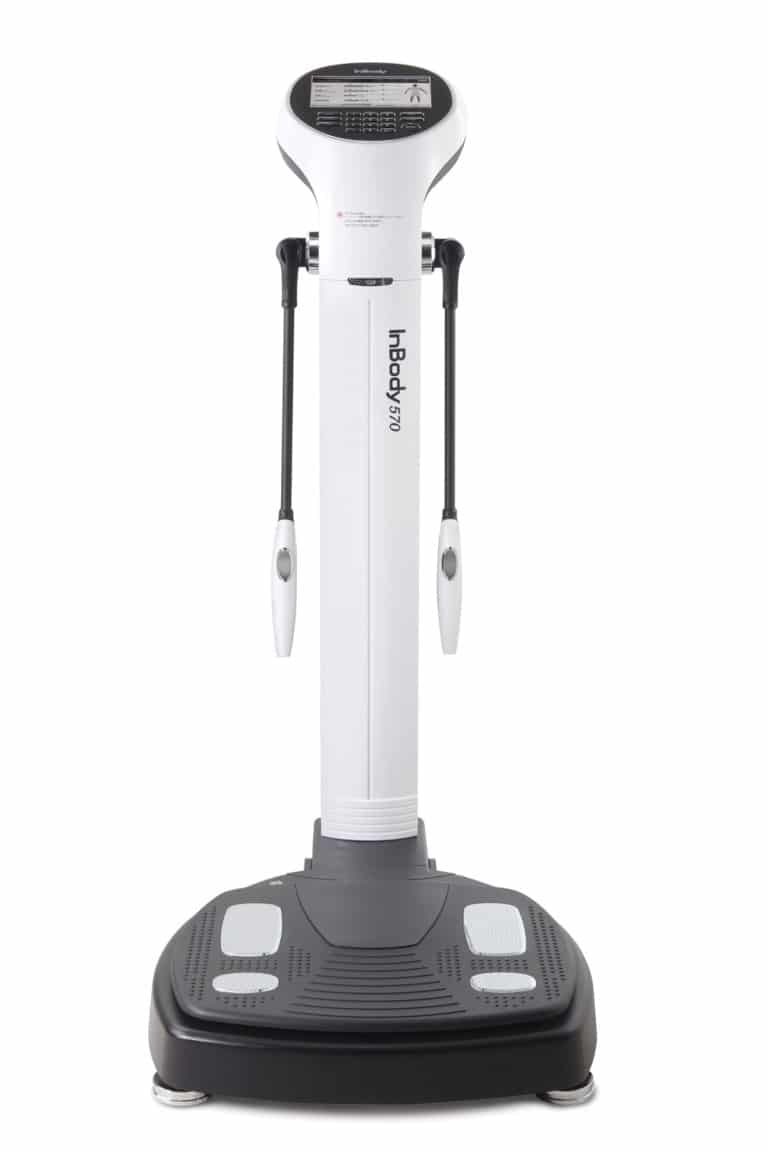 Hear what people are saying about us. Read the amazing reviews and testimonials from real-life patients we help every day. Woodlands Wellness and Cosmetic Center amazing anti-aging treatments are nothing short of life-changing.
I've been seen Dr Sakina Davis for about 15 years now, she is very professional and spends enough time with you to treat the 'whole you', everything is connected and balancing hormones helps to treat and prevent many conditions. Her experience with bio-identical hormones proved invaluable for that particular stage of my life when I needed it the most. She is always up to date with new treatments coming up and this cutting edge medicine she practices has helped, also, with my back pain issues, allowing me to avoid a fusion surgery and still be able to function. Her staff is super efficient, nice to deal with and first class. AAA+

I've been seeing Dr. George for 10 years and absolutely love him and the staff. He always has your best interest at heart and does everything possible to achieve your goals and produce positive results. Wouldn't go anyplace else for my cosmetic needs!

This has been one of the most rewarding experiences I have ever had in a medical setting. The doctors and staff are the most professional, personable, and talented providers I have met. The results are phenomenal and went way beyond my expectations. I can honestly say that the value of the services have been fantastic and I would do it all over again...but I do not need to because it was done right the first time. :). I highly recommend Woodlands Wellness & Cosmetic Center!