Body Contouring
No matter how much you work out or follow a strict diet, sometimes your body won't let go of fat in certain areas, which can be frustrating. Woodlands Wellness and Cosmetic Center in The Woodlands, Texas, has a team of experts in body contouring that can help. They offer revolutionary truSculpt® iD and CoolSculpting® technology, which can reduce unwanted fat effectively. To learn more, call the office for an appointment, or use the convenient online booking tool to schedule your visit today.
Body Contouring
At Woodlands Wellness & Cosmetic Center, we can help you find the right acne scar removal treatment for you to help reduce the appearance of scars. We will help you choose the best treatment to give you clear and radiant skin. Our acne scar removal treatments require zero downtime; you can even perform this during your lunch break! You may resume your daily activities right after the treatment.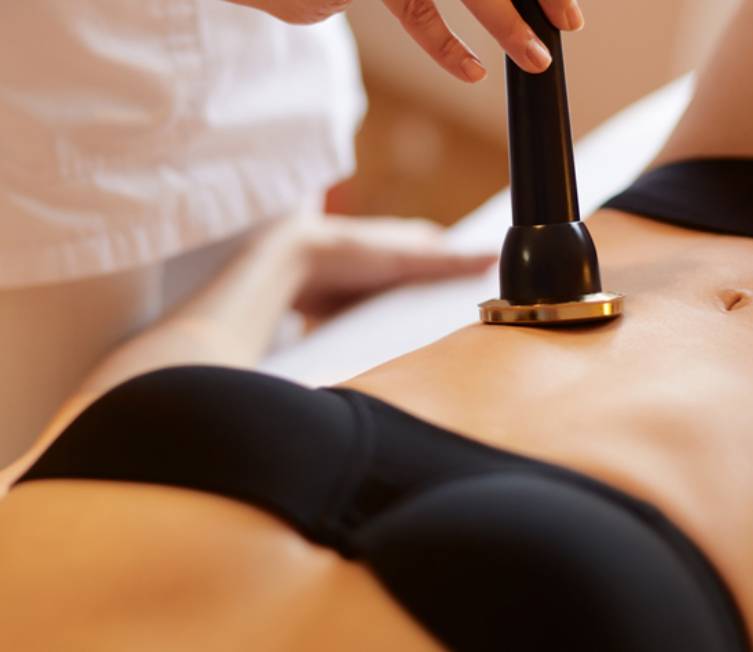 Fat Reduction with TruSculpt® ID
Woodlands Wellness & Cosmetic Center provides TruSculpt iD, which is an FDA-approved procedure for the reduction of waistline and non-invasive breakdown of fat in the abdominal area. These procedures are safe and effective, with no downtime, and will provide you with a leaner and more toned body you have always desired.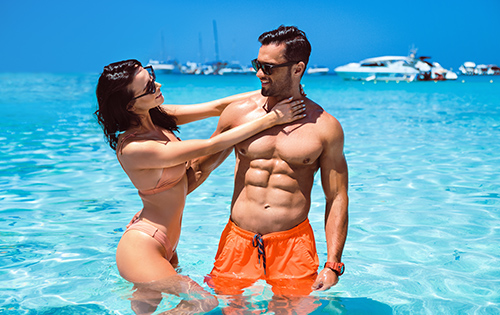 Mini Lipo
We provide evidence-based body contouring techniques like Mini Lipo so you can get rid of stubborn fat and have the body you deserve! Get rid of stubborn fat safely and effectively with Mini Lipo! At Woodlands Wellness and Cosmetic …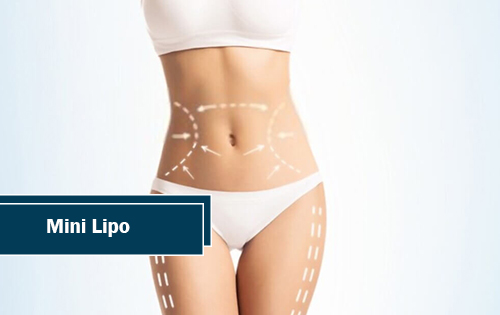 Muscle Sculpting with TruSculpt Flex
Are you spending a lot of time working out without getting the muscle definition you want? The experts at Woodlands Wellness and Cosmetic Center in The Woodlands, Texas, offer truSculpt® flex, which is a treatment that successfully helps tone and sculpt up to eight areas of your body in one session. To learn more about muscle sculpting, reach out to the practice today, or book an appointment online.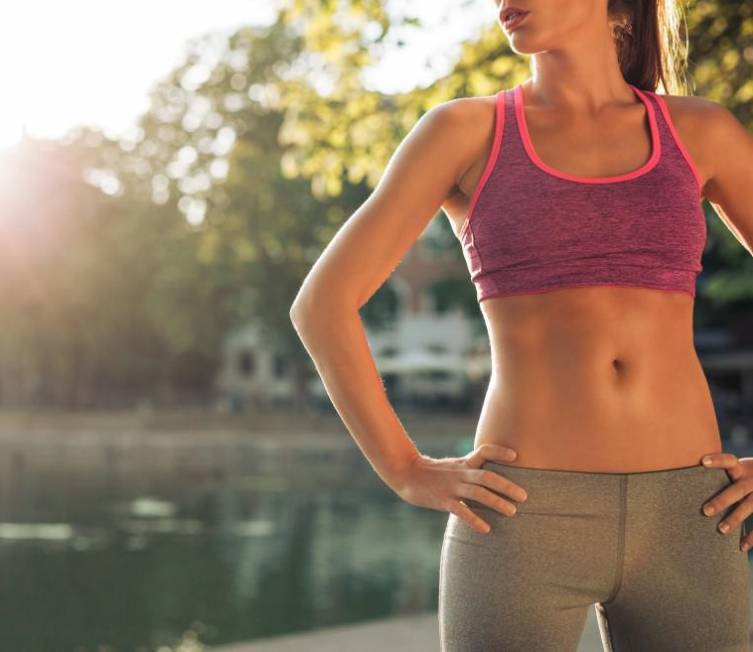 Medical Weight Loss
Whether you've tried to lose weight only to gain it back again, or you feel overwhelmed by the whole process and you'd like medical supervision from beginning to end, the weight loss program at Woodlands Wellness and Cosmetic Center in The Woodlands, Texas, offers the support you need. Their professional team has worked with many patients, helping each one reach their goal and maintain a healthy weight for the long run. To learn more about the weight loss program, call the office or use the convenient online booking feature.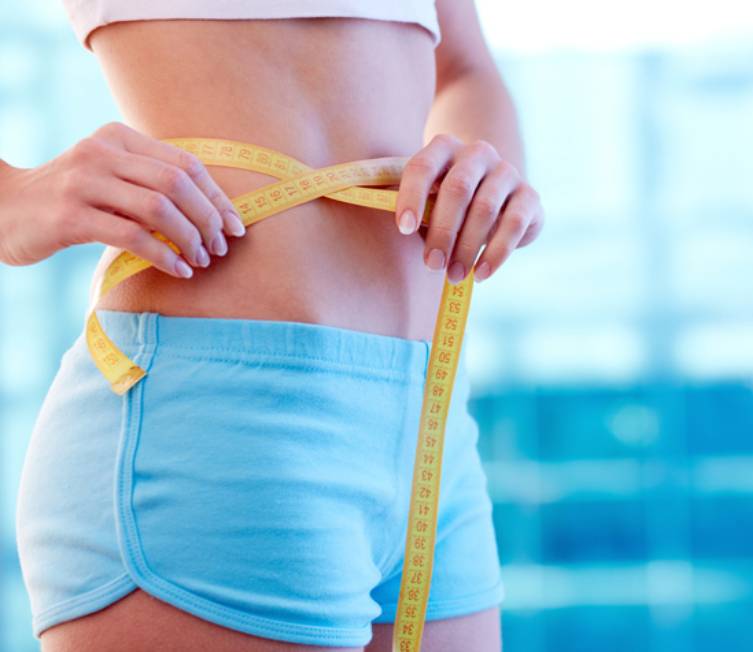 Liposuction
If you're troubled by pockets of fat that just won't go away, no matter how much you exercise and make healthy food choices, you should consider liposuction. At Woodlands Wellness and Cosmetic Center, in The Woodlands, Texas, the team provides liposuction procedures to reduce fat from your trouble spots to reshape and contour your body. If you're interested in liposuction, call Woodlands Wellness and Cosmetic Center, or schedule a consultation online today.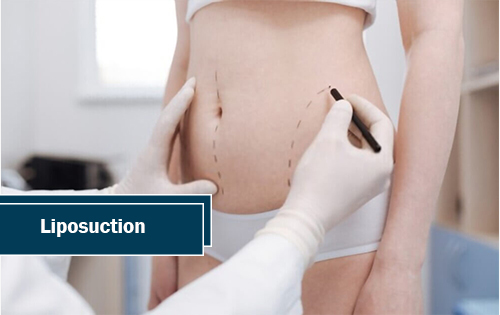 Skin Tightening
A decrease in the production of collagen and elastin as you get older leads to saggy and crepey skin that makes you look older than you feel. At Woodlands Wellness and Cosmetic Center, in The Woodlands, Texas, the experienced team offers skin tightening using advanced cosmetic tools to lift and tighten your sagging skin and restore your youthful look. To schedule a consultation, call the office, or book online today.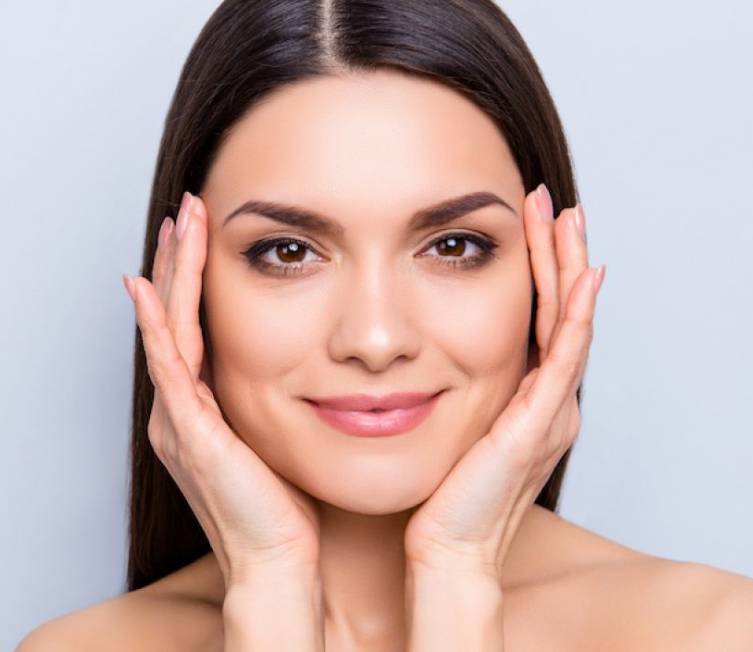 Body Contouring
Body contouring involves reducing or removing stubborn pockets of fat to contour and shape different body parts. You will feel more confident with the body of your dreams!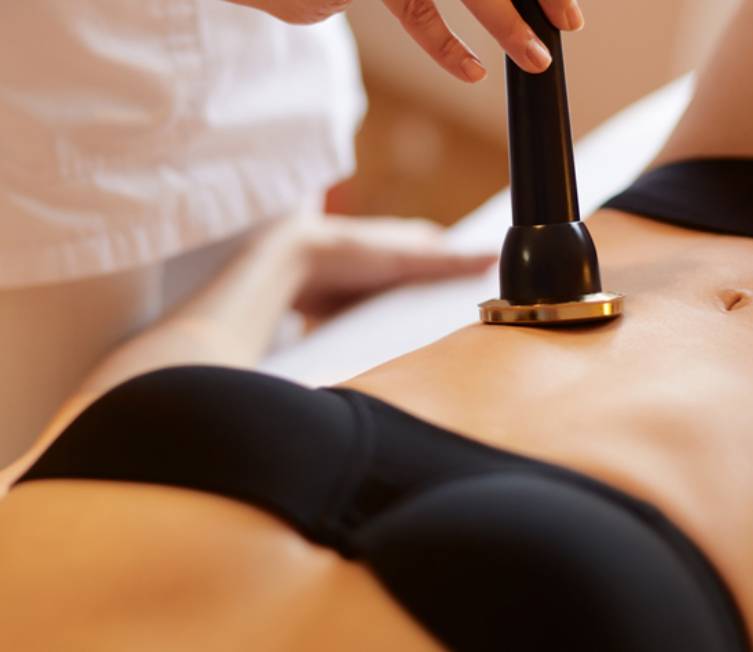 Interested In Learning More?

Hear what people are saying about us. Read the amazing reviews and testimonials from real-life patients we help every day. Woodlands Wellness and Cosmetic Center amazing anti-aging treatments are nothing short of life-changing.
I've been seen Dr Sakina Davis for about 15 years now, she is very professional and spends enough time with you to treat the 'whole you', everything is connected and balancing hormones helps to treat and prevent many conditions. Her experience with bio-identical hormones proved invaluable for that particular stage of my life when I needed it the most. She is always up to date with new treatments coming up and this cutting edge medicine she practices has helped, also, with my back pain issues, allowing me to avoid a fusion surgery and still be able to function. Her staff is super efficient, nice to deal with and first class. AAA+

I've been seeing Dr. George for 10 years and absolutely love him and the staff. He always has your best interest at heart and does everything possible to achieve your goals and produce positive results. Wouldn't go anyplace else for my cosmetic needs!

This has been one of the most rewarding experiences I have ever had in a medical setting. The doctors and staff are the most professional, personable, and talented providers I have met. The results are phenomenal and went way beyond my expectations. I can honestly say that the value of the services have been fantastic and I would do it all over again...but I do not need to because it was done right the first time. :). I highly recommend Woodlands Wellness & Cosmetic Center!