I've been seen Dr. Sakina Davis for about 15 years now, she is very professional and spends enough time with you to treat the 'whole you, everything is connected, and balancing hormones helps to treat and prevent many conditions.
As usual, I had great service and information from Woodlands Wellness. They are prompt and very professional in every way. Everything was explained in layman's terms, not in medical terms I might not understand. Dr. Davis and the staff are the best!!
DRS. GEORGE & SAKINA DAVIS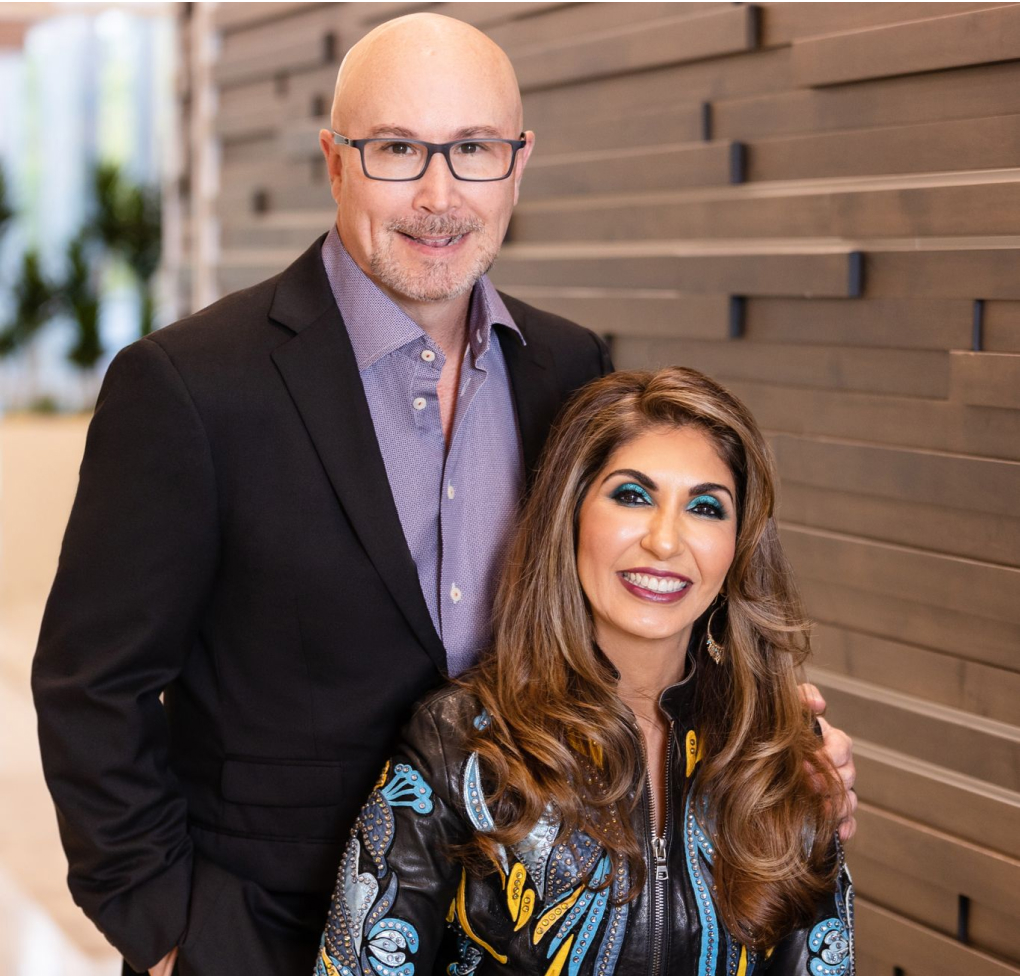 Dr. Sakina Davis – Dr. Sakina Davis, a fellowship-trained physician, provides outstanding care at Woodlands Wellness and Cosmetic Center in Texas. With a focus on functional medicine and anti-aging care, Dr. Davis established the clinic in 2005 to help patients achieve optimal health through hormone balance and weight management services. She is board-certified in anti-aging and functional medicine and offers hormone optimization treatments like hormone pellet therapy. Dr. Davis also developed her own natural skincare line, and she actively gives back to the community through various organizations such as the Montgomery County Food Bank and CASA Advocates for Children.
Dr. George Davis – With over 20 years of medical experience, Dr. George Davis specializes in providing advanced aesthetic treatments at Woodlands Wellness and Cosmetic Center in Texas. Initially trained in emergency medicine, Dr. Davis expanded his expertise to include cosmetic procedures such as Botox®, dermal fillers, and liposuction. He has received specialized training in advanced aesthetic techniques and has trained with leading cosmetic physicians nationwide. Dr. Davis is dedicated to helping patients regain self-confidence and vitality by delivering advanced aesthetic care that caters to a diverse group of individuals.
Exclusive Products
Woodlands Wellness and Cosmetic Center is proud to offer a range of medical-grade
skin care products. Available products include ZO® Skin Health, SkinMedica®, and
ALASTIN Skincare®. To learn more about products and services, call the office today,
or request an appointment online.
Interested In Learning More?