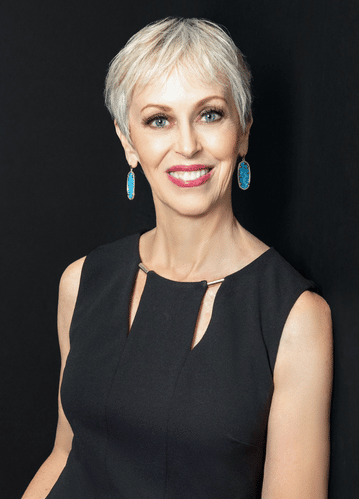 Andrea Keith, APRN, MSN, FNP-C
As a member of the Woodlands Wellness and Cosmetic Center team, Andrea Keith, MSN, APRN, FNP-C, is committed to helping each of her patients obtain their optimal level of health and wellbeing.
Andrea believes in a functional medicine approach with advanced diagnostic testing to find the underlying cause of a patient's health issues. Once a diagnosis has been determined, she helps her patients navigate through their plan of care to help them feel their absolute best. Andrea is especially interested in helping those with autoimmune conditions.
Andrea's philosophy of care as a nurse practitioner is an extension of her philosophy of life in that she believes you should treat others the way you would want to be treated i.e. with compassion, honesty, sensitivity, empathy, and non-judgment.
Andrea received her undergraduate and a graduate degree in nursing from the University of Texas Cizik School of Nursing in Houston. She also has an M.S. in Health Care Administration from Arizona State University. Prior to becoming a Family Nurse Practitioner, she was an emergency room nurse in the Texas Medical Center.
Andrea is certified as a Family Nurse Practitioner by the American Academy of Nurse Practitioners. She is also a member of the American Association of Nurse Practitioners.
Andrea loves spending time with her family especially in her role as Grandma. Some of her interests include hiking, bike riding, pickleball, and rescuing dogs.