Semaglutide Weight Loss | Woodlands, TX
Semaglutide Weight Loss is Available at Woodlands Wellness & Cosmetic Center
Woodlands Wellness & Cosmetic Center in The Woodlands, TX, offers semaglutide, an FDA-approved medication for overweight and obese patients with weight-related medical problems to help them lose weight and keep the weight off.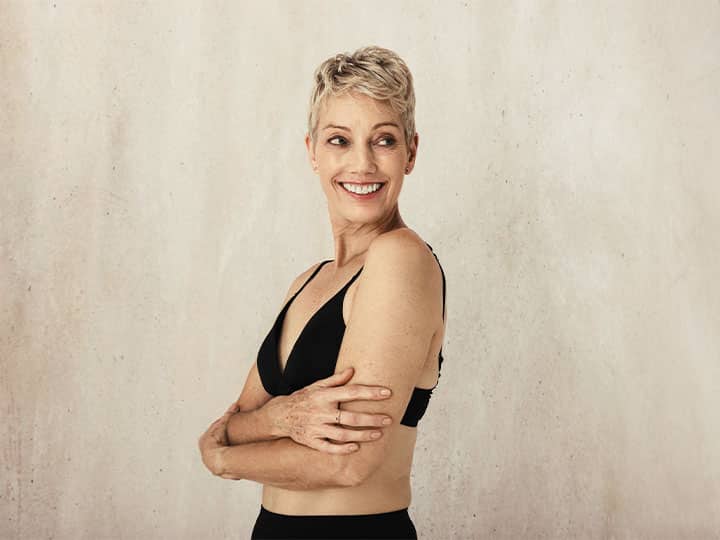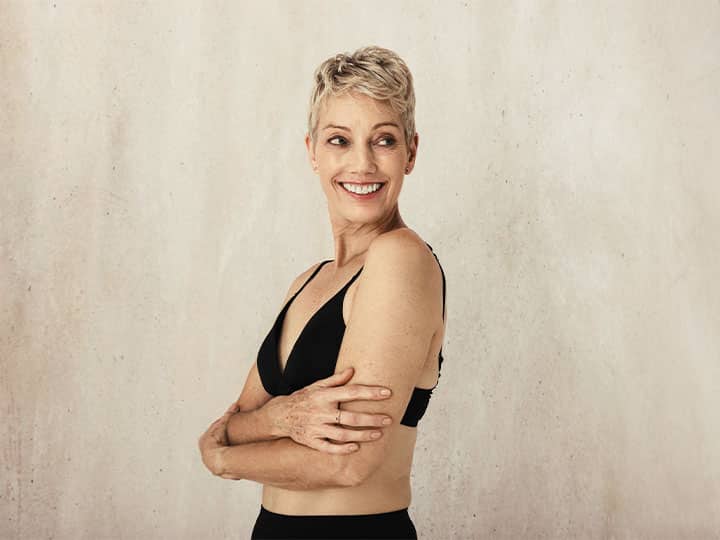 Many people have attempted to lose weight and keep it off in the past. Although weight loss can be challenging, semaglutide, an FDA-approved drug included in The Woodlands' medical weight loss program, maybe the key to achieving long-term weight loss.
Clinical studies have shown that adults who took semaglutide for 68 weeks have lost an average of 35 pounds! That's up to 15% body weight reduced. Combined with reduced caloric intake and increased physical activity, patients who took semaglutide lost more weight!
We can help you lose weight and live healthier lives with semaglutide weight loss offered at Woodlands Wellness & Cosmetic Center.
Semaglutide is a once-weekly, FDA-approved medicine to help with chronic weight management. A healthy diet and regular exercise are the best ways to maximize their effectiveness.
Benefits of Semaglutide Weight Loss
At Woodlands Wellness & Cosmetic Center, we offer a weight loss program to help you reach your weight loss goals safely and efficiently.
With our integrated weight loss program, we employ a combination of a healthy diet, a physical fitness routine, and lifestyle changes that can help you lose weight.
Included in our medical weight loss program is the use of semaglutide, an FDA-approved medication for weight loss.
Effective in patients no matter their weight and condition – Studies have shown that overweight and obese patients, with or without type 2 diabetes, lose a significant amount of weight with semaglutide.
Reduces feelings of hunger – Semaglutide works by increasing satiety and reducing food cravings and feelings of hunger. You'll feel full for an extended period, so that you can adhere to your meal plans.
Long-term results – Studies had shown that patients who kept taking semaglutide continued to lose weight when they reduced calorie intake and increased physical activity.
Convenient use – Semaglutide is available as a single-use injection pen, so the dose is already pre-set for you! You only need to take it once a week!
Non-surgical weight loss – Lose weight without the need to go through surgery! Semaglutide is non-surgical, so no pain, anesthesia, or recovery time is involved!
Improves overall health – By losing weight and maintaining it, you reduce your risk of heart disease, diabetes, and high blood pressure. You can live a healthier life with semaglutide!
How Semaglutide Weight Loss Works
Semaglutide is an injectable glucagon-like peptide-1 (GLP-1) agonist administered weekly. It's an FDA-approved medication for weight loss in overweight (BMI ≥ 27 mg/kg2) and obese (BMI ≥ 30 mg/kg2) patients with weight-related conditions. Semaglutide mimics the incretin hormone, which is released by the digestive tract.
Incretin helps lower blood sugar by triggering insulin and blocks sugar production. Semaglutide also slows down how quickly food leaves your stomach. Semaglutide is a subcutaneous injection that you only take once a week!
You will have a reduced appetite and feel full for a more extended period of time, which will cause weight loss. You're guaranteed to lose weight safely and effectively when semaglutide is combined with healthy, balanced meals and regular exercise.
What to Expect After the Treatment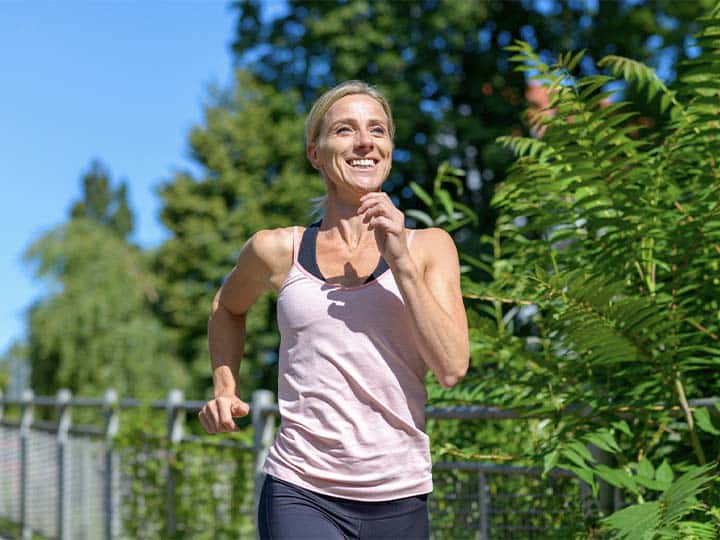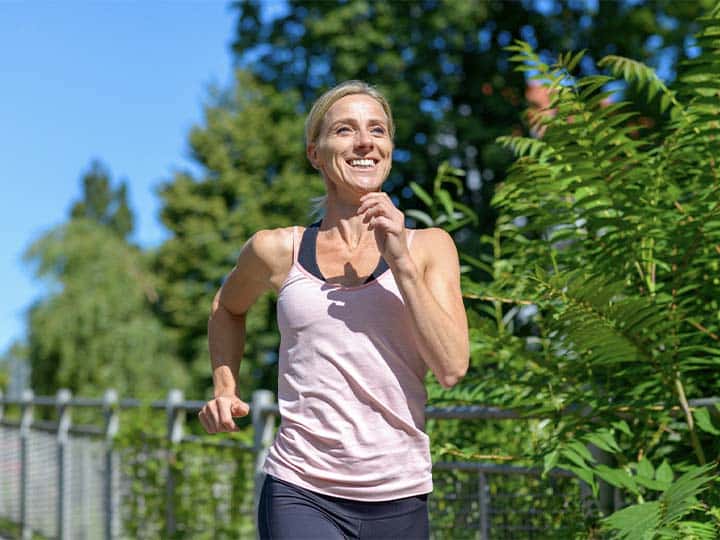 Our medical weight loss program includes semaglutide injections. Our weight loss clinic will carefully assess your family and medical history to determine if our weight loss program is right for you.
We will also discuss your goals and preferences to present you with realistic expectations after taking semaglutide while on our medical weight loss program.
As with any medical treatment or procedure, the results of semaglutide weight loss may vary per person. We have helped many people achieve and maintain their weight loss goals.
As part of the medical weight loss program, you'll work with professionals who care about your success, including medical doctors, coaches, and nutritionists. You will receive ongoing support and motivation and the necessary information to support your weight loss journey at Woodlands Wellness & Cosmetic Center.
Lose Weight Safely and Effectively
Woodlands Wellness & Cosmetic Center can help you if you want to lose fat safely and effectively! Semaglutide is a game-changer in weight loss. Combined with a healthy diet and regular exercise, you can achieve your weight goals!
Contact us today at 281-362-0014 for a consultation and take that first step to a more confident and attractive version of yourself.
Common Questions About Semaglutide Weight Loss

What is semaglutide?
Semaglutide (Wegovy™) is an FDA-approved once-weekly injection to be used as an adjunct to a balanced diet and regular exercise. Originally to improve glycemic control in diabetic patients, semaglutide has been proven to effectively reduce weight in obese and overweight individuals when combined with diet and exercise.

How does semaglutide weight loss work?
Semaglutide works by mimicking a hormone that regulates appetite and food intake in the brain, allowing you to eat less.

How soon can I expect results from semaglutide weight loss?
Since people respond to medicines differently, there is no set time for seeing results with semaglutide weight loss. Our weight loss specialists will provide you with a medical weight loss treatment plan and will set realistic expectations for you.

How often should I take semaglutide?
Semaglutide is a once-weekly injection. You can take it any time of the day, with or without food.

Are there side effects to using semaglutide for weight loss?
Although semaglutide is generally safe, less than 5% of patients experience side effects. The most common are nausea, vomiting, diarrhea, abdominal pain, and constipation.

How much weight can I lose with semaglutide?
Studies have shown that patients can lose up to 16.0% of their body weight! That's an average of 37 pounds of weight off!

Hear what people are saying about us. Read the amazing reviews and testimonials from real-life patients we help every day. Woodlands Wellness and Cosmetic Center amazing anti-aging treatments are nothing short of life-changing.
I've been seen Dr Sakina Davis for about 15 years now, she is very professional and spends enough time with you to treat the 'whole you', everything is connected and balancing hormones helps to treat and prevent many conditions. Her experience with bio-identical hormones proved invaluable for that particular stage of my life when I needed it the most. She is always up to date with new treatments coming up and this cutting edge medicine she practices has helped, also, with my back pain issues, allowing me to avoid a fusion surgery and still be able to function. Her staff is super efficient, nice to deal with and first class. AAA+

I've been seeing Dr. George for 10 years and absolutely love him and the staff. He always has your best interest at heart and does everything possible to achieve your goals and produce positive results. Wouldn't go anyplace else for my cosmetic needs!

This has been one of the most rewarding experiences I have ever had in a medical setting. The doctors and staff are the most professional, personable, and talented providers I have met. The results are phenomenal and went way beyond my expectations. I can honestly say that the value of the services have been fantastic and I would do it all over again...but I do not need to because it was done right the first time. :). I highly recommend Woodlands Wellness & Cosmetic Center!