Daxxify™
Look Young with Daxxify™ at Woodlands Wellness & Cosmetic Center Daxxify is the most recent neuromodulator approved for wrinkle treatment by the US FDA. With the power of peptides, Daxxify is the revolutionary prescription medicine that helps you to …

Medical Cannabis
Are you ready to reclaim your life? Medical cannabis can help you to reach a whole new level of relief from chronic conditions.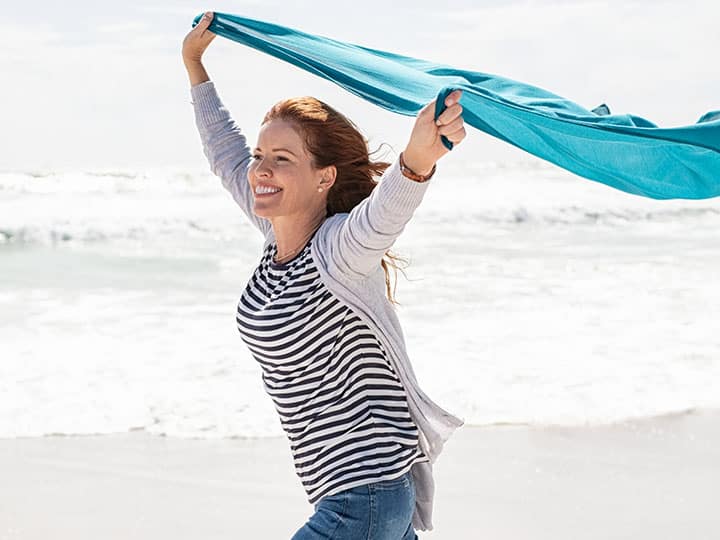 P-Shot ®
Using P-Shot® treatment, Woodlands Wellness & Cosmetic Center can boost men's libido and sexual health.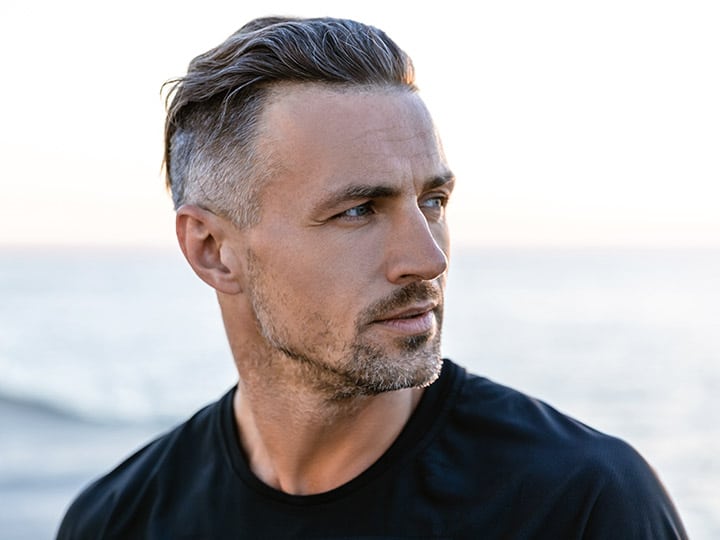 Service Areas
Neighborhoods
Kingwood, Dogwood Acres, Grogan's Mill, Walden Woods, Walden On Lake Houston, Remington Ranch, Tavola, Bordersville, Summerwood, Bridges on Lake Houston, Decker Prairie, North Park Forest, Eastex/ Jensen, North Houston, Northcliffe
Top Sights
Interested In Learning More?