Medical Cannabis | Woodlands, TX
Get Help with Medical Cannabis at Woodlands Wellness & Cosmetic Center
The cannabis medicines we offer are specially formulated based on clinical trials to treat symptoms related to conditions approved by Texas. This sets us apart from other CBD products in any local drugstore. The ratios of THC and CBD in our dispensaries are designed specifically to provide targeted relief for these symptoms.
Receive the best care possible! It is important to note that medical marijuana is prescribed by licensed and registered Texas state doctors in order to ensure proper dosing, treatment, and efficacy.
Are you seeking a natural, healthy way to relieve your medical symptoms? Try medical cannabis!
Conditions for Medical Cannabis Approval
The Compassionate Use Program in Texas allows the legal use of THC cannabis products in the state for patients with the following conditions:
epilepsy
a seizure disorder
multiple sclerosis
spasticity
amyotrophic lateral sclerosis
autism
cancer
post-traumatic stress disorder
an incurable neurodegenerative disease
Texas Medical Marijuana Certification Process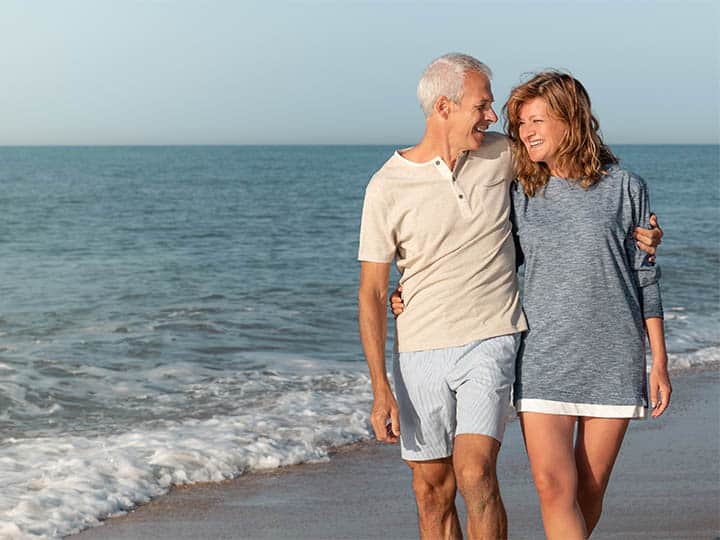 Make an appointment with our licensed medical cannabis doctors today.

Contact Woodlands Wellness to schedule an appointment with a medical marijuana doctor in TX at a time that's convenient for you. A licensed medical marijuana doctor must review your medical history and book your appointment.

Get in touch with our specialists to find out if you qualify.

Consult with our qualified doctors to discuss your condition and any questions you may have regarding medical cannabis treatment. A recommendation form for medical cannabis will be filled out by the doctor following your appointment.

Get entered into the Compassionate Use Registry of Texas with a prescription.

Once approved, our licensed physician will register you with the Compassionate Use Registry of Texas.

Start purchasing at dispensaries.

The state will process your application, and dispensaries can locate you in their system and dispense your prescription.
We make it easy for you to get started. Call us, answer a few questions, and schedule an appointment.
Why Visit Us
Are you looking for a natural way to manage your health? Look no further than Medical Cannabis in The Woodlands, TX! Take the first step to improving your health & wellness with our revolutionary approach to medical cannabis.
Personalized Care
Medical cannabis specialists are available to help you determine your qualifying conditions and the best way to incorporate medical cannabis into your life. We take the time to cater to your needs.
Our team ensures that all of your medical needs are covered during your comprehensive exam since there are many conditions to qualify for certification.
Certified Medical Physicians
Doctors in Woodlands Wellness & Cosmetic Center are all certified and registered in the state of Texas. Our experienced physicians and patient service staff are here to assist you every step of the way! We'll explain how medical cannabis can benefit you and help you determine your eligibility.
Am I Eligible for Medical Cannabis?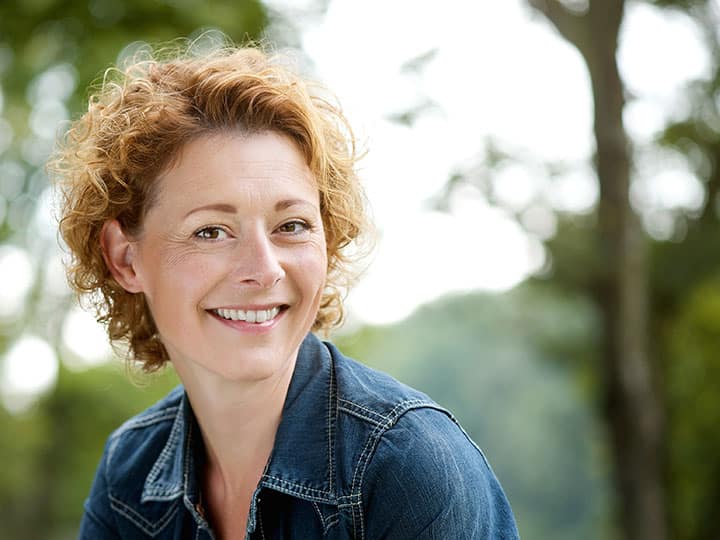 If you are unsure if your current medical diagnosis qualifies you for medical cannabis, our licensed specialists can provide you with a complimentary over-the-phone evaluation. The results of the evaluation will allow us to determine if you qualify for a face-to-face consultation and treatment. Prescriptions will require a follow-up meeting with our doctors and specialists. Prescriptions will require a follow-up meeting with our doctors and specialists.
Contact Woodlands Wellness & Cosmetic Center today at 281-362-0014 for a consultation. Let us revolutionize your health and wellness journey with our scientifically proven treatments. Experience the power of medical cannabis today!

Hear what people are saying about us. Read the amazing reviews and testimonials from real-life patients we help every day. Woodlands Wellness and Cosmetic Center amazing anti-aging treatments are nothing short of life-changing.
I've been seen Dr Sakina Davis for about 15 years now, she is very professional and spends enough time with you to treat the 'whole you', everything is connected and balancing hormones helps to treat and prevent many conditions. Her experience with bio-identical hormones proved invaluable for that particular stage of my life when I needed it the most. She is always up to date with new treatments coming up and this cutting edge medicine she practices has helped, also, with my back pain issues, allowing me to avoid a fusion surgery and still be able to function. Her staff is super efficient, nice to deal with and first class. AAA+

I've been seeing Dr. George for 10 years and absolutely love him and the staff. He always has your best interest at heart and does everything possible to achieve your goals and produce positive results. Wouldn't go anyplace else for my cosmetic needs!

This has been one of the most rewarding experiences I have ever had in a medical setting. The doctors and staff are the most professional, personable, and talented providers I have met. The results are phenomenal and went way beyond my expectations. I can honestly say that the value of the services have been fantastic and I would do it all over again...but I do not need to because it was done right the first time. :). I highly recommend Woodlands Wellness & Cosmetic Center!