Hormone Replacement Therapy | Woodlands, TX
Treat age-related hormone imbalances safely and effectively with Hormone Replacement Therapy!
At Woodlands Wellness and Cosmetic Center, we understand that Hormone Replacement Therapy is the safest and most effective way to treat the hormone imbalances caused by age-related hormone decline.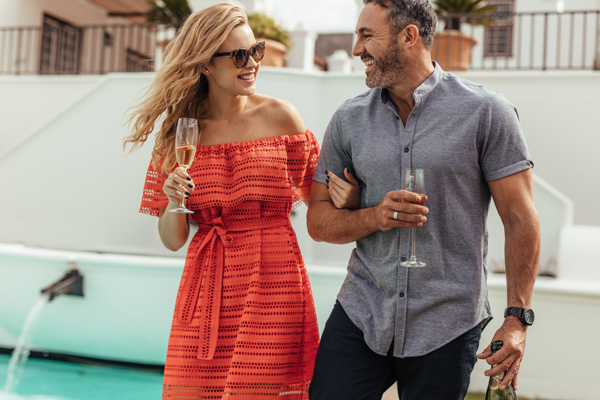 Hormones play a vital role in your health and wellness. Just about every major bodily process form fat metabolism to sexual performance is regulated by hormones. However, as vital as hormones are to your strength and vitality, they do not exist in unlimited supply.
The unfortunate fact of life is that vital hormones such as testosterone, human growth hormone (HGH), and thyroid hormones all decrease as we age. This drop in hormone levels can lead to age-related hormone imbalances, which can result in all sorts of physical, emotional, and cognitive issues.
The good news is that we can return what time and nature take away with Hormone Replacement Therapy.
What Are the Benefits of Hormone Replacement Therapy
There are many benefits of Hormone Replacement Therapy for Men and Women
Improved Libido and Better Sexual Performance – Usually, the first benefits that both men and women on hormone replacement therapy experience are an increased sex drive and improved sexual performance.
Increased Energy and Stamina – Hormone replacement therapy increases metabolism, which improves your ability to turn fat into energy.
Increased Ability to Burn Fat and Build Muscle – Hormone replacement therapy not only improves your ability to burn fat. It also improves your ability to build lean muscle. That results in weight loss and a leaner, fitter you.
Stronger Bones – Hormone replacement therapy leads to stronger, healthier bones and decreases your risk of osteoporosis and osteoporosis-related fractures.
Improved Mood – Hormone replacement therapy has been shown to improve mood and lessen the occurrence of anxiety, depression, and other emotional difficulties.
Improved Memory and Cognition – Hormone replacement therapy can improve memory, focus, and concentration.
What Are the Signs and Symptoms of Age-Related Hormone Decline?
As we age, all hormone levels naturally decline. There can be specific symptoms of hormone decline relating to the particular hormone that is deficient. Also, men and women may experience some gender-specific signs of age-related hormone deficiency. However, in general, declining hormones as we age can lead to: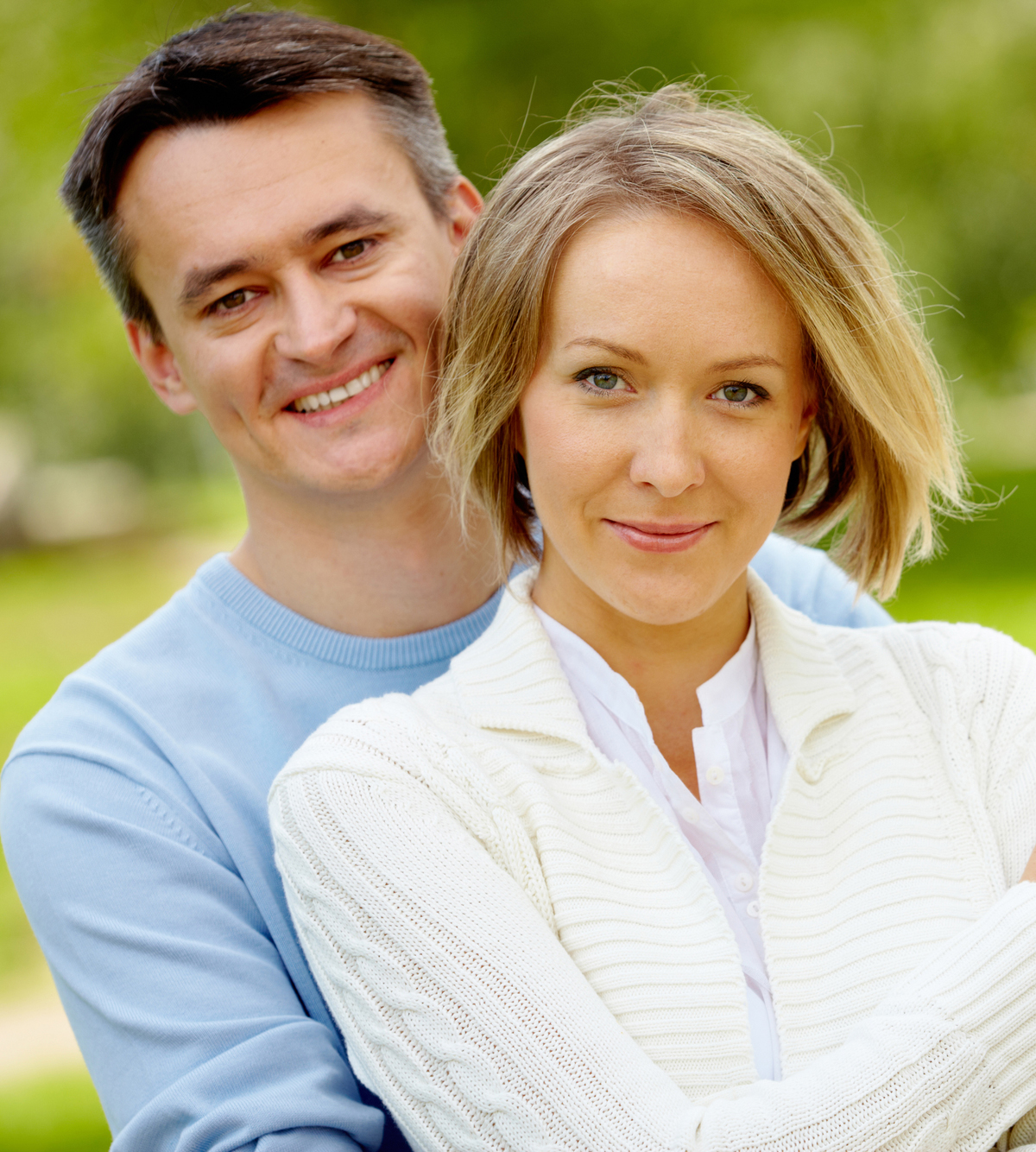 Decreased libido and reduced sexual satisfaction
Decreased muscle mass
Stiffness in muscles and joints
Poor exercise performance
Cognitive decline
Depression
Increased risk of Alzheimer's Disease
Increased risk of osteoporosis – poor bone density and increased risk for fracture
Increased fatigue and irritability
Decreased zest for life
However, hormone replacement therapy can replace what time and nature take away!
What Makes Us Different?
At Woodlands Wellness, we realize that not all patients with age-related hormone loss will have the same set of symptoms or the same health and wellness goals. We will tailor your program of Hormone Replacement Therapy to your unique needs and lifestyle to maximize your benefits and optimize your results.
Our medical director and the entire staff at Woodland Wellness are committed to making sure that all of our clients receive expert care from providers who specialize in regenerative and functional medicine. This unique approach identifies and resolves underlying health problems that affect both body and mind. Functional medicine boosts overall wellness and addresses cosmetic concerns.
We Proudly Offer Our Patients the Following Services:
In addition to hormone replacement, clients at Woodlands Wellness and Cosmetic Center also have access to a full range of aesthetic treatments. The practice specializes in antiaging services, including Botox®, injectables, chemical peels, and skin tightening treatments. Woodlands Wellness and Cosmetic Center also offers state-of-the-art procedures like CoolSculpting® to help clients achieve their aesthetic goals without surgery.
Our goal is to help as many people as we can age optimally and continue to enjoy all the things they love about life!
Contact us today at 281-362-0014 for a free consultation to see how you can benefit from hormone replacement therapy of any of the antiaging services offered by Woodlands Wellness and Cosmetic Center.
Common Questions About Hormone Replacement Therapy

What Is Hormone Replacement Therapy?
Hormone Replacement Therapy, also known as HRT, is the use of prescription medications to bring the levels of critical hormones such as testosterone, growth hormone, and estrogen back into normal balance.

Is Hormone Replacement Therapy Safe?
Hormone replacement therapy is approved by the FDA and is generally regarded as safe. However, like any drug or medical procedure, there are some potentials side effects of HRT. For most patients, the many life-changing benefits of hormone replacement therapy far outweigh any potential risks.

How Do I Know If I Need Hormone Replacement Therapy?
You can feel healthy and still be suffering from an age-related hormone deficiency. Men experience andropause, which is a natural decline in testosterone. And women face a dramatic drop in hormones at menopause.
Women and men share many of the same symptoms, such as:
Fatigue
Brain fog
Insomnia
Headaches
Low sex drive
Weight gain
Memory problems
Depression
Insomnia
Loss of muscle mass
Loss of bone density
These symptoms are all signs that you may need hormone replacement therapy.

What Causes Hormone Deficiency or Hormone Imbalance?
There can be several causes of hormone deficiencies, from genetic conditions to disease or injury. However, the most common cause of hormone deficiencies or hormone imbalance is the natural decline of critical hormones that occur as we age.

How Do I Know If I Need Hormone Replacement Therapy?
A simple blood test is the best way to check your hormone levels. We can do the blood draw right in our office to get you started, saving you time and frustration. Our doctors can then review the results with you and create a customized treatment plan if hormone replacement is warranted.

Hear what people are saying about us. Read the amazing reviews and testimonials from real-life patients we help every day. Woodlands Wellness and Cosmetic Center amazing anti-aging treatments are nothing short of life-changing.
I've been seen Dr Sakina Davis for about 15 years now, she is very professional and spends enough time with you to treat the 'whole you', everything is connected and balancing hormones helps to treat and prevent many conditions. Her experience with bio-identical hormones proved invaluable for that particular stage of my life when I needed it the most. She is always up to date with new treatments coming up and this cutting edge medicine she practices has helped, also, with my back pain issues, allowing me to avoid a fusion surgery and still be able to function. Her staff is super efficient, nice to deal with and first class. AAA+

I've been seeing Dr. George for 10 years and absolutely love him and the staff. He always has your best interest at heart and does everything possible to achieve your goals and produce positive results. Wouldn't go anyplace else for my cosmetic needs!

This has been one of the most rewarding experiences I have ever had in a medical setting. The doctors and staff are the most professional, personable, and talented providers I have met. The results are phenomenal and went way beyond my expectations. I can honestly say that the value of the services have been fantastic and I would do it all over again...but I do not need to because it was done right the first time. :). I highly recommend Woodlands Wellness & Cosmetic Center!