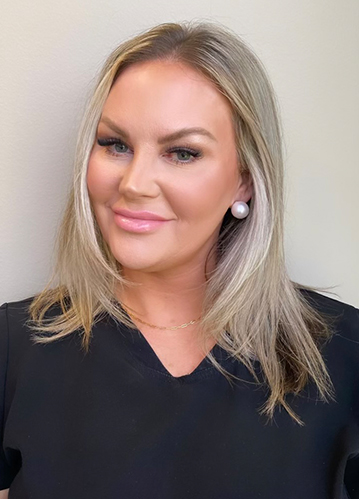 We proudly introduce Stephanie, joining our team as a Licensed Vocational Nurse with an impressive 20+ year journey in healthcare. She brings a wealth of experience to our office with five years specializing in Cosmetics including neuromodulators, dermal fillers, lasers and skin rejuvenation treatments. Her warm demeanor honed through years of patient care, ensures a comfortable experience.
Outside the clinic Stephanie enjoys landscaping, kayaking and walks with her two dogs, Maverick and Jax.
She loves country music & the Dallas Cowboys! She is passionate in the advocacy of animal rights & spends most of her spare time enjoying the company of her daughter & family.
Welcome her and her skills for an exceptional journey towards inner and outer beauty.