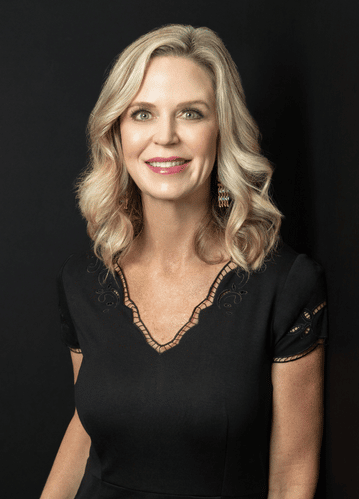 Lori Rhemann
Certified Physician Assistant
Lori Rhemann PA-C is a skilled physician assistant with a passion for aesthetic care. At Woodlands Wellness and Cosmetic Center in The Woodlands, Texas, she delivers expert care for a wide range of health concerns. Lori enjoys helping patients resolve painful symptoms and regain their vitality.
Lori completed her undergraduate education at The University of Texas Medical Branch at Galveston, Texas. She later graduated from the University of Nebraska with a master's degree in physician assistant studies. Today, Lori is certified by the National Commission on Certification of Physician Assistants (NCCPA) and has more than 15 years' experience as a medical practitioner.
Lori knows that achieving optimal wellness isn't always easy, but she believes that top-quality medical care can help patients look and feel their best. At Woodlands Wellness and Cosmetic Center, Lori assists Dr. Davis in treating patients with hormonal imbalances. She helps patients effectively balance their hormones using natural methods.
Lori is proud to help her patients improve their mood, energy levels, and overall wellbeing. She looks forward to helping patients throughout The Woodlands achieve their health care goals.