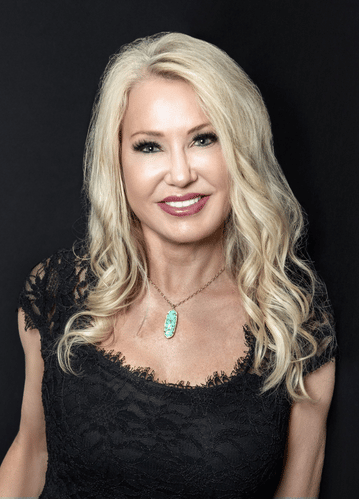 Cheryl Blackwell, APRN, FNP
Cheryl has nearly 15 years of aesthetic injecting experience and is well versed in multiple cosmetic procedures. Her favorite procedures are dermal fillers, botox, skin resurfacing for acne scarring with lasers, microneedling with PRP, chemical peels and facials. She is able to combine her knowledge and experience to appropriately assess her patient's individual needs and address any specific concerns they may have.
Cheryl received her undergraduate degree with honors from The University of Texas-Arlington, w here she also went on to complete her Master's degree. Prior to following her passion for facial aesthetics she worked at a local hospital for 20 years. Our patients have quickly fallen in love with her.